RS300 Slalom Championship 2018
Bristol Corinthian YC | 05/05/2018 - 05/05/2018
-257 Days to go to the event starts!

Welcome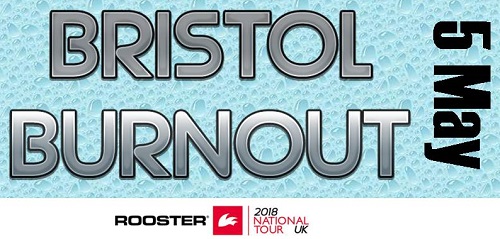 So it was formerly known as the 2018 Slalom Championship, was temporarily the Bristol Surprise, but now is formally the Bristol Burnout! Your RS300 hero and national champion Steve Bolland will host you to fantastic RS300 racing at his home club Bristol Corinthian YC.
You must read the event notice with course diagrams
here
There are a number of significant changes to normal racing for this event!
Prizes are local cheese and cider = yahoo!
Entry fee: £ NOT YET CONFIRMED
Briefing: Sat 1030hrs
1st start: not before Sat 1100hrs
You will be able to join in with club racing on Sunday. Steve is Race Officer so there will be a separate RS300 start
Fab curry at the local Indian restaurant for Sat evening meal - let Steve know if you're interested
Contact Steve if you'd like to sleep on his floor