For Sale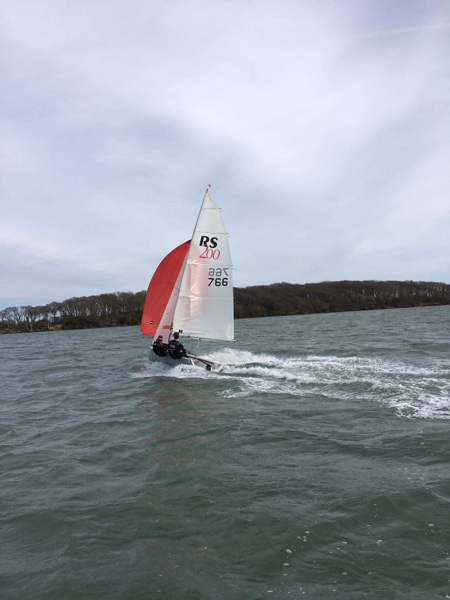 RS200 766
Price:
GBP2950
Good condition - would make good club racing or local open meeting boat Garage stored since bought second hand in 2007 (new 2002) One good racing suit of sails Second old main Two old jibs Two old kites (one needs a foot tape repair, but decent quality) Underover cover (over cover new c.2010) New mast 2016 Rudder bag Launching trolley and combi trailer West mersea double trailer for sale separately.
Contact: Charlie Roome
Tel: 07855118827 |
Email
Posted: 09/10/2021
Approved: 11/10/2021 | Expires: 08/11/2021
Please sign in or register to post your item in the For Sale section.

NOTE: All details on this page have been entered by the sailors themselves, any comments, are not related in any way to the RS Class Association.