Welcome
Volvo Noble Marine RS100 and RS300 National Championship 2020
A warm welcome at South Caernarvonshire Yacht Club, Abersoch awaits visiting RS100s and RS300s from across the UK, in the 10th Anniversary Year for the RS100

Experienced race management team, used to running major championships
Superb race area
Fun social programme with RS100 10th Anniversary Dinner / RS300 Championship Dinner and Commodore's Welcome Meal included in entry fee
Beach, parking and accommodation all within a few minutes walk. Park your car at the beginning of the week and leave it!

Campervans can be parked in the car park above the club - see the photo above :-)
We are working on arranging cheap camping space at the local golf club, 10mins walk along the beach

Beautiful location, with plenty to do in the area and well-equipped clubhouse, bring your partners and families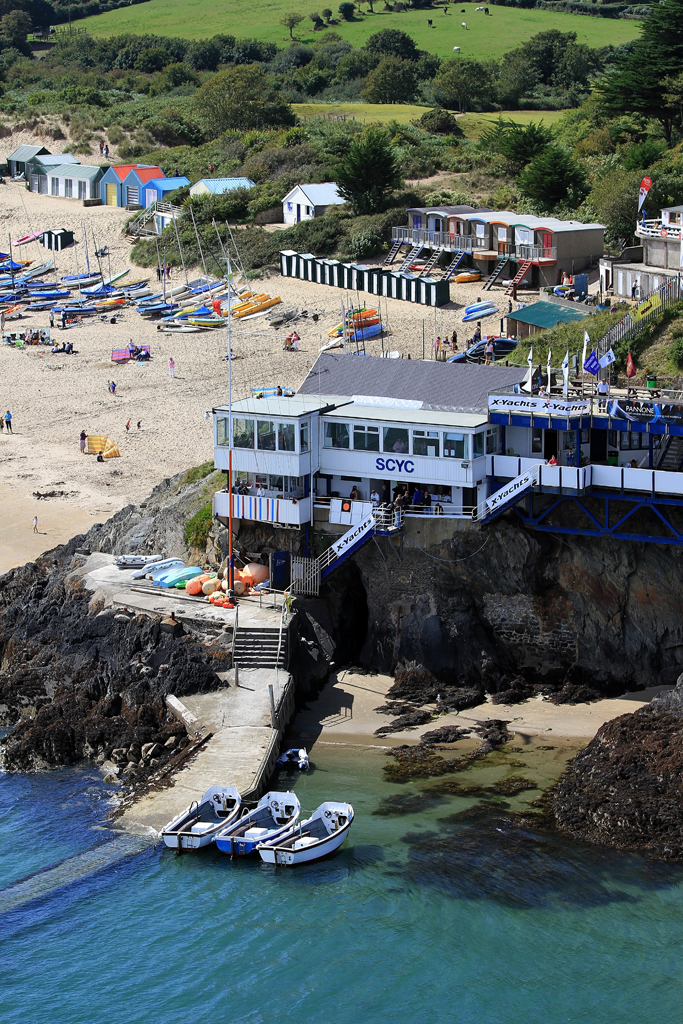 Racing
There will be 4 Championship Racing Days, Thursday 17th, Friday 18th, Saturday 19th and Sunday 20th September. NoR to follow soon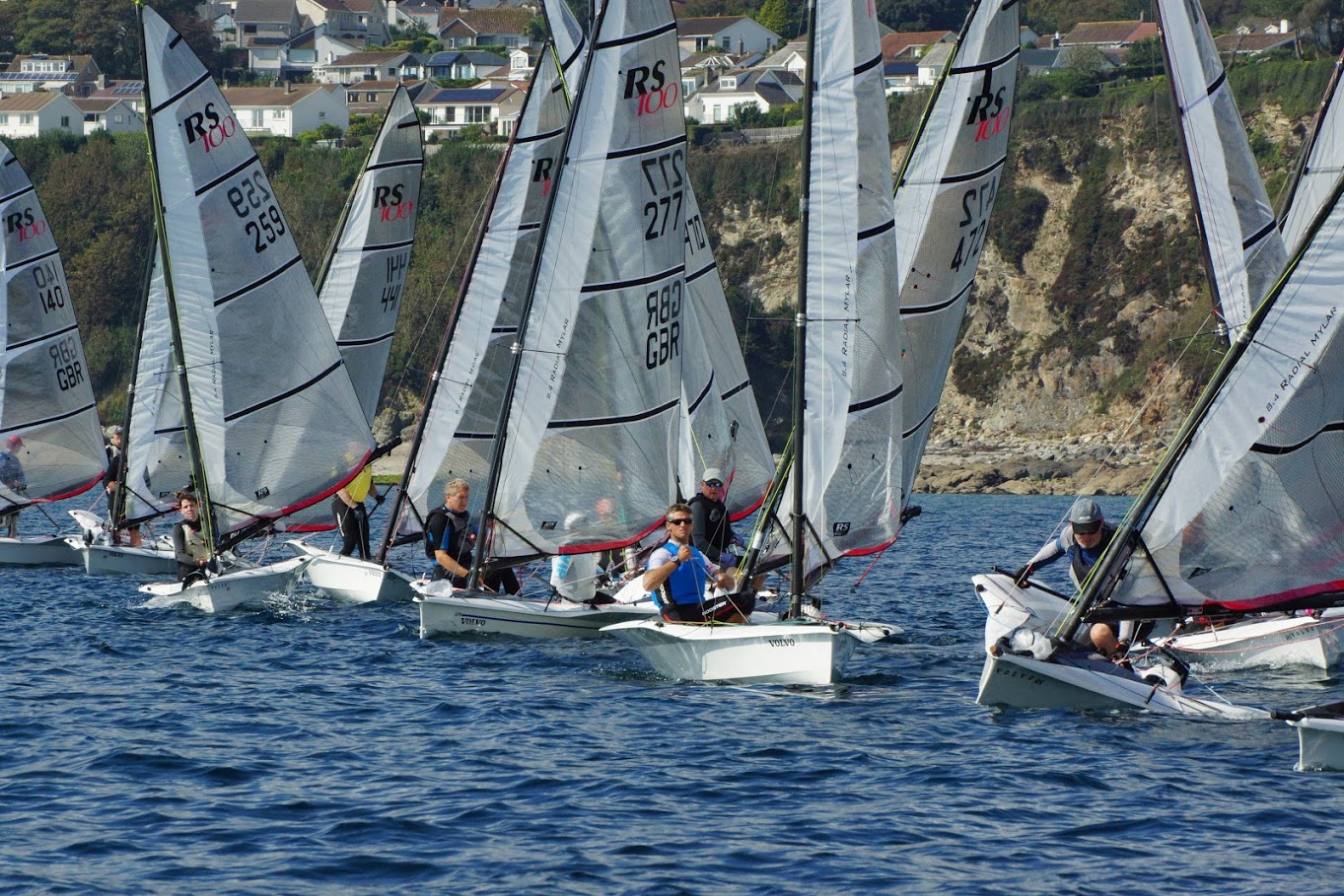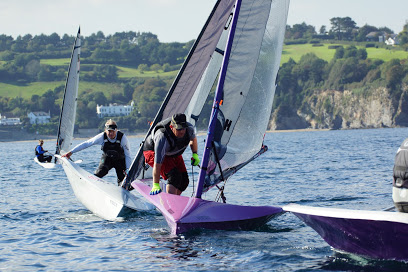 Wed 16th Sept, 19.00-21.00 Registration
Thu 17th Sept, 09.00-11.00 Registration
Thu 17th Sept 11.30 Briefng

Thus 17th Sept, 2 races, 1st start 13.00
Fri 18th Sept, 3 races, 1st start 12.00
Sat 19th Sept, 3 races, 1st start 12.00
Sun 20th Sept, 2 races, 1st start 10.30
Social Programme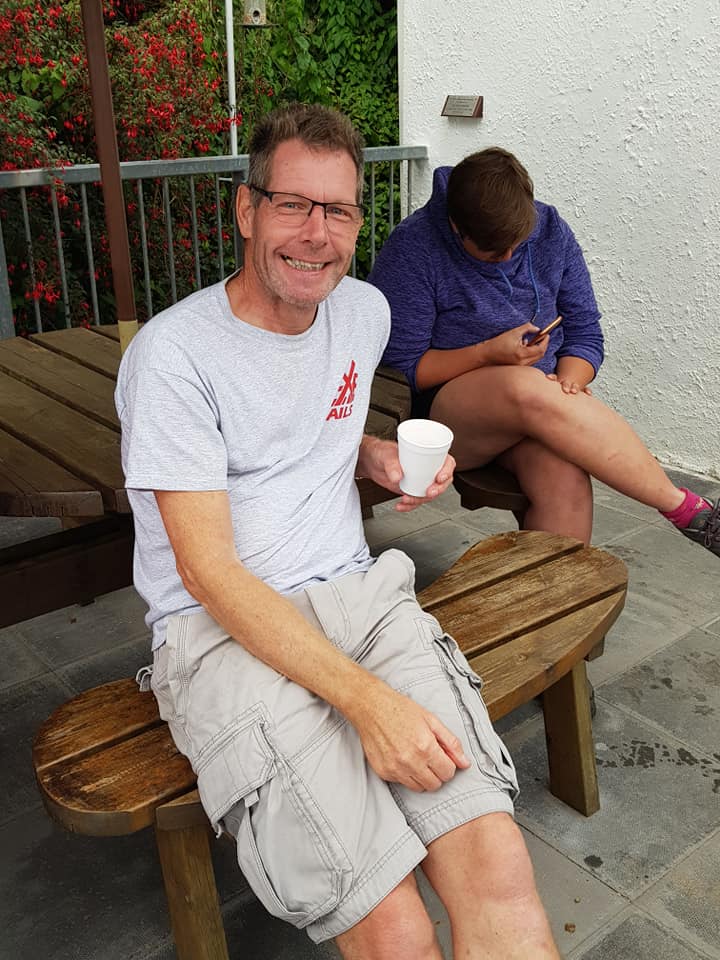 Commodore's Welcome Meal, included with your entry, extra tickets available to buy

Free night for you to enjoy a meal and drinks at the club or explore the local area
RS100 and RS300 AGMs at 1800hrs
RS100 10th Anniversary Dinner and RS300 Championship Dinner, included with your entry, extra tickets available to buy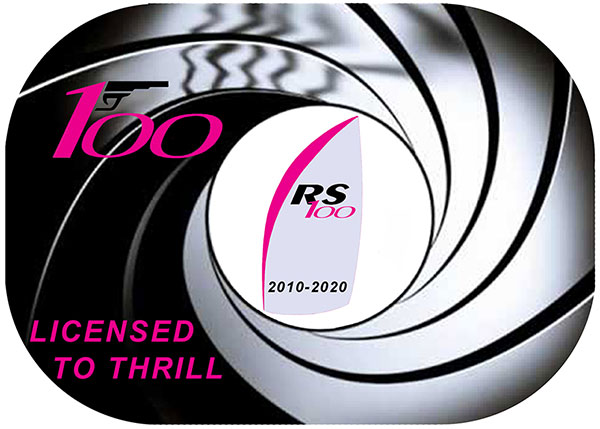 Entry Fee

The entry fee is £145/boat for those entering (including making payment) before 17th August.
This includes 4 days racing, a full social programme including a Commodore's Welcome meal ticket and an Anniversary/Championship Dinner ticket. There is a £30 levy for those entering and paying after 17th August. Online entry will close on 10th September, it may be possible to enter in person at the event, subject to an additional admin fee (tbc).

Please note if you are a Master, you need to select the right box for your fleet, RS100 Matser is 55 or older, RS300 Master is 50 or older!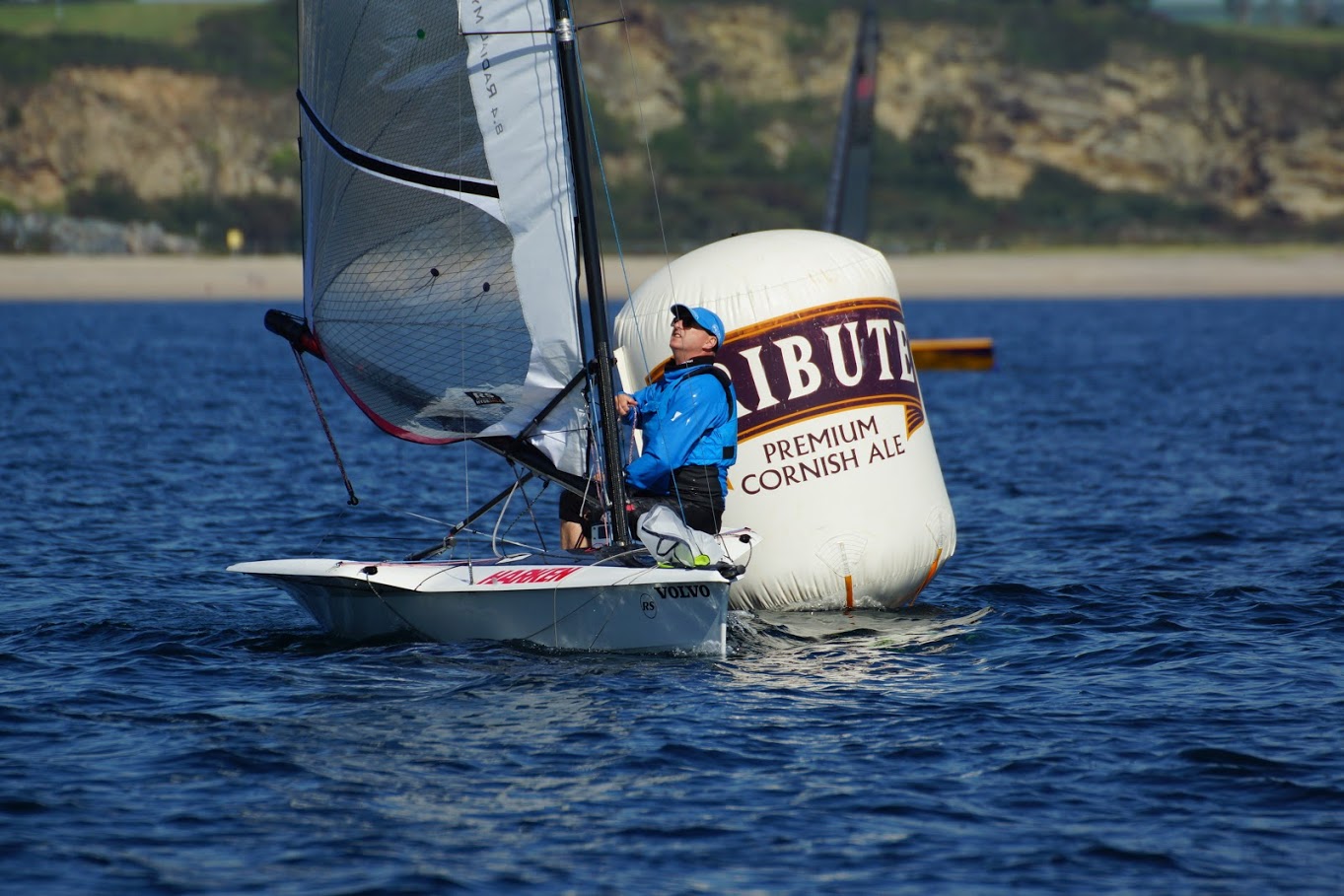 Local Information,
Sailing Club and Accommodation


See club info tab above

Campervans can park in the car park above the club (we will let you know when booking is open)
We are hoping to arrange basic, cheap camping at the local golf club, a 10min walk along the beach, but there are also campsites in the local area.