Welcome
Save the date!
We are delighted to have booked Brixham YC in the maginficent sailing waters of Torbay for the RS100, RS300 and RS600 National Championships, 9th-12th September 2021.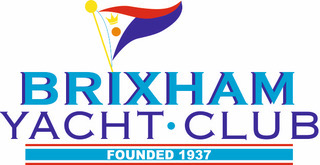 The club are experienced Championship hosts, keen to do their very best for the fleets, both on and off the water and we have had a very positive meeting with the team already.
Brixham itself is a delightful fishing town, full of lively pubs and some fanastic restaurants, with plenty of local accommodation.
More details soon.
In the meantime, why not whet your appetite?
Image above courtesy of eOceanic.com - if you are lucky enough to be coming into Brixham by sea, they have a very useful guide to the approach and facilities!