Welcome
The flagship multiclass RS Class Association event of 2021, hosted by Royal Torbay Yacht Club, the RYA's club of the year 2019!
Both the club and the Class Association are confident that this event, in the fantastic sailing waters of Torbay, will go ahead and deliver the efficient, fun, competitive racing that we all enjoy so much and have missed in 2020.
Pre-entry registration is now open, with entry to be confirmed once the NoR is published. No payment will be required until that time. Overall and individual fleet numbers will be limited due to the room on the pier (more so if extra distancing is required between boats). Places will be given on a first-come-first served basis by class, so to secure your place please enter early.
UPDATE: We have REVISED fleet allocations based on registrations received in the first 48hours:
| | |
| --- | --- |
| RS100 | 11 boats |
| RS200 | 21 boats |
| RS300 | 10 boats |
| RS400 | 27 boats |
| RS500 | 10 boats |
| RS600 | 10 boats |
| RS700 | 16 boats |
| RS800 | 15 boats |
| RS Vareo | 5 boats |
If the limit for your fleet is reached, please enter to go on the waiting list - some boats may drop out when payment is requested and if we see a big demand we willl look again to see what we can do to accomodate extra boats (e.g., reviewing berth spacing requirements, potentially having some fleets sail from Paignton etc.)
WE CAN'T CATER FOR A DEMAND WE DON'T KNOW ABOUT.

Of course, we don't know yet what restrictions will be in place, so we can't at this stage confirm the arrangements for the social prgramme and would advise booking accomodation (with a no cost cancellation policy) close to the club in case the club changing faciltiies are not in use, or looking on the bright side, so that you can easily walk home after a fantastic RS party!

If you only attend one regatta this Summer, make it this one :-)
Multiflleet RS Summer Regatta

RS400 Southern Championship

RS500 UK National Championships
All fleets will race for 2 days, Sat 26th and Sun 27th June.
Provisional Programme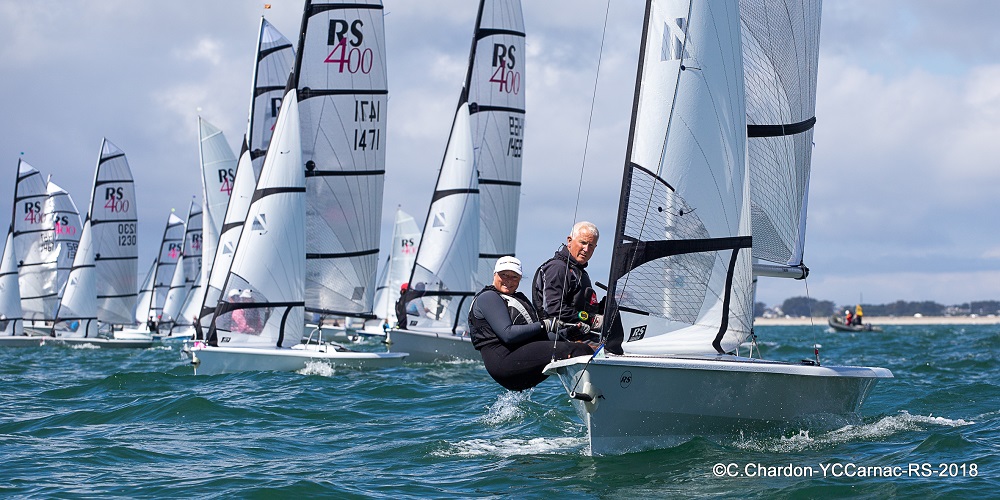 Registration: 18:00-20:00 Fri 25th June and 09:00-11:00 Sat 26th June
Briefing: 11.30, Sat 26th June
Racing: 3 races per day, 1st start Sat 13.00, Sun 11.00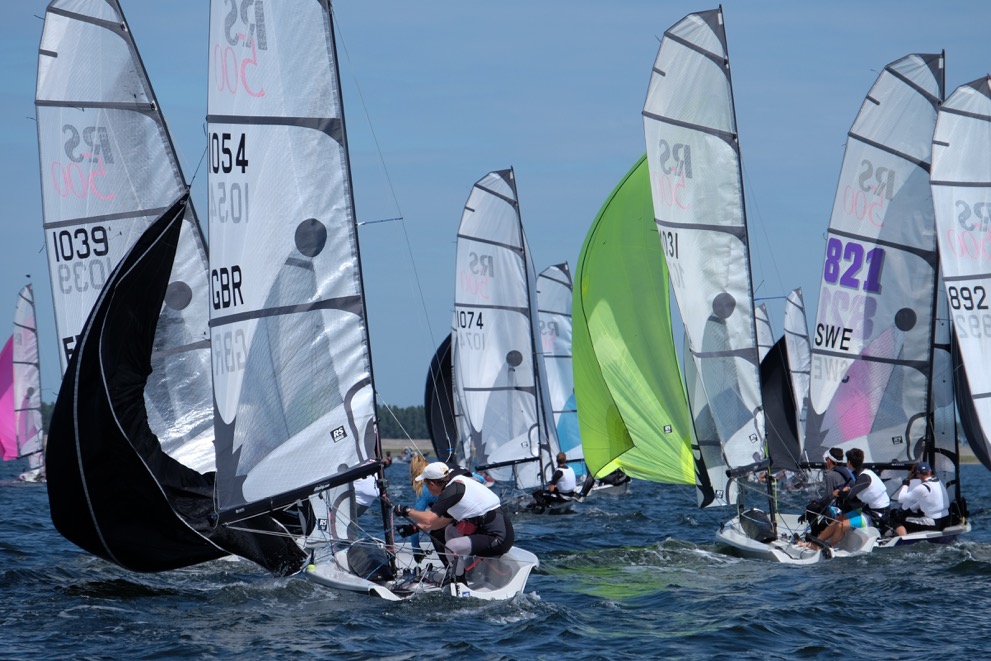 Entry
The entry fee is £50 for single handers and £65 for double handers for boats entered by 21st June 2021. There will be a £20 late fee for boats entered after that date.
No entries will be accepted at the event.
To enter this event, all sailors must be members of the RS Class Association, apart from crews whose helms have taken out the 'any crew' extension to their membership.
Join/renew here
Social Programme
The details of the social prgramme will depend on the COVID restrictions at the time, but rest assured that if at all possible there will be food, music and wine. RTYC have a large clubhouse, including the fabulous Corinthian Room and garden overlooking the bay - perfect for any social distancing requirements.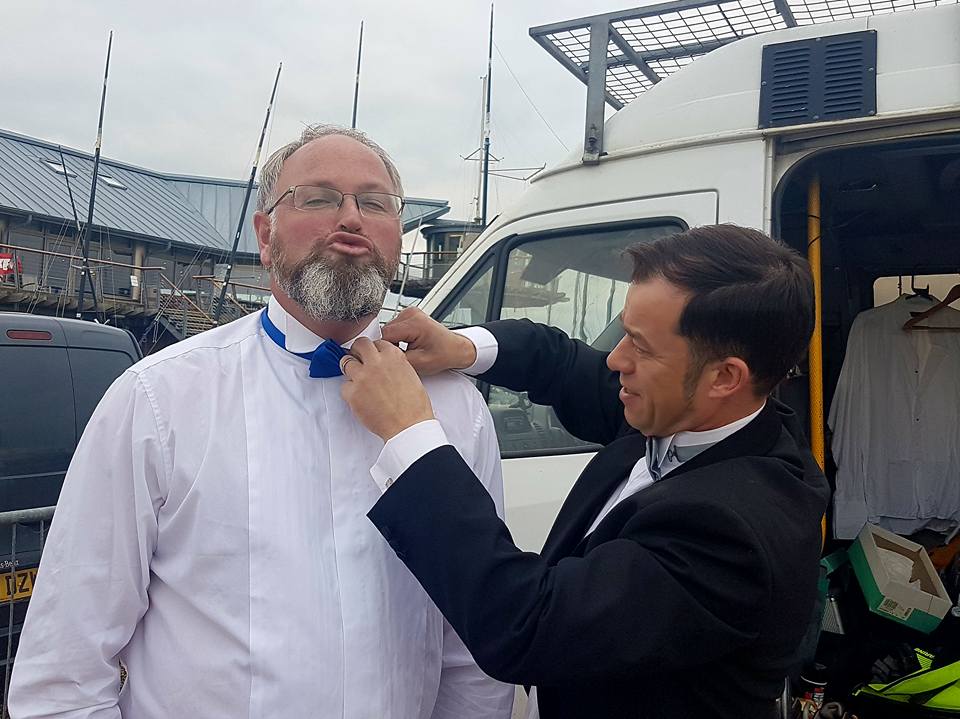 To follow
We will soon be posting links to the club's event website, welcome video, racee documentation, accommodation suggestions and arrival instructions.
Roll on June!