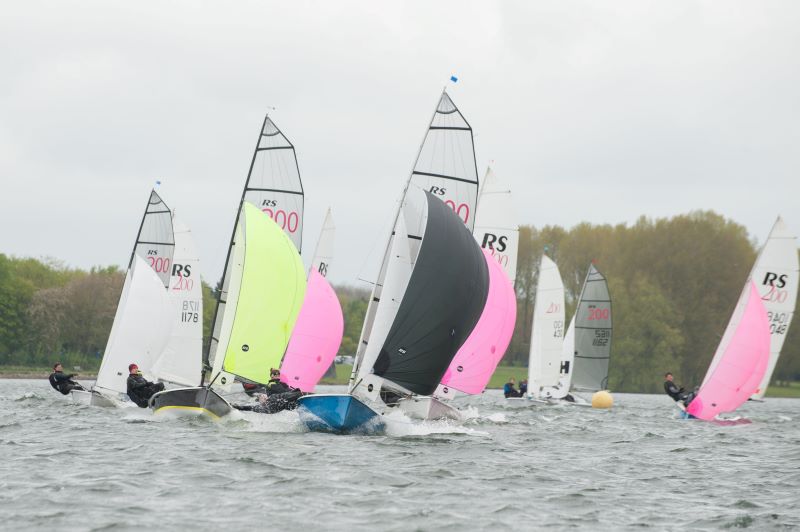 #SAILITLIVEITLOVEIT
24-25 April 2021 - Rutland SC
RS100, RS200, RS300, RS400, RS500, RS Vareo, RS Aero, 2000, RS Feva RS Sprint Championship 2021
Event Starts in Started days
Welcome
Standby for fast and frantic sprint racing with your own fleet run by the best sprint team around!
Two days of racing.
Saturday night meal at the club for everyone to eat together.
Bar open until late.
A great racing weekend to blow away the Winter cobwebs and set you on the right course for a fab 2021 of high quality fun on the race course.
Great photo thanks to Peter Fothergill.