Results / Inland Championship Draycote Water SC - 01/10/2022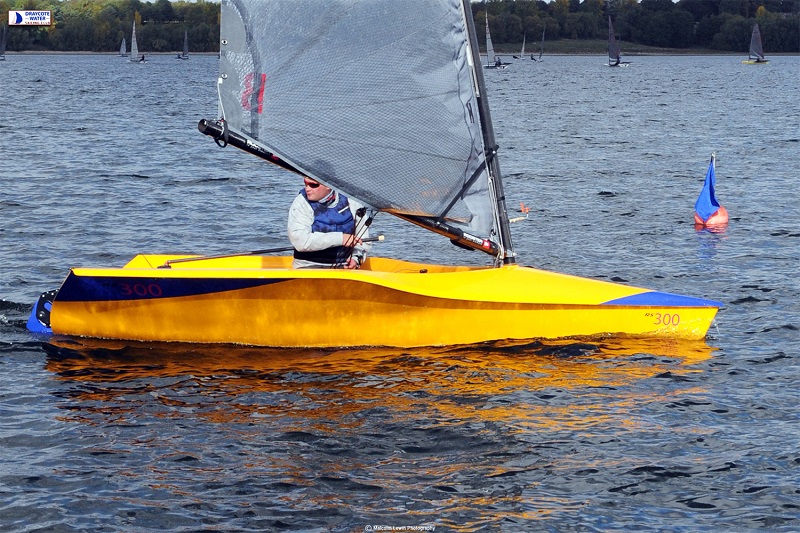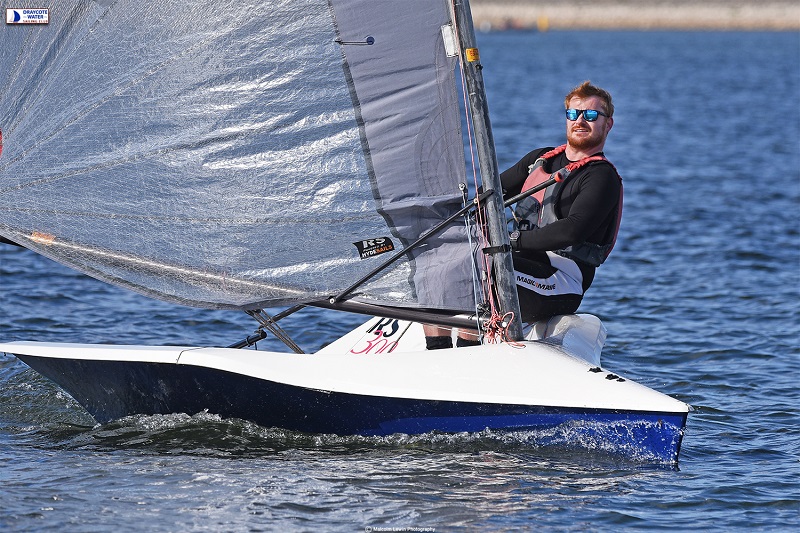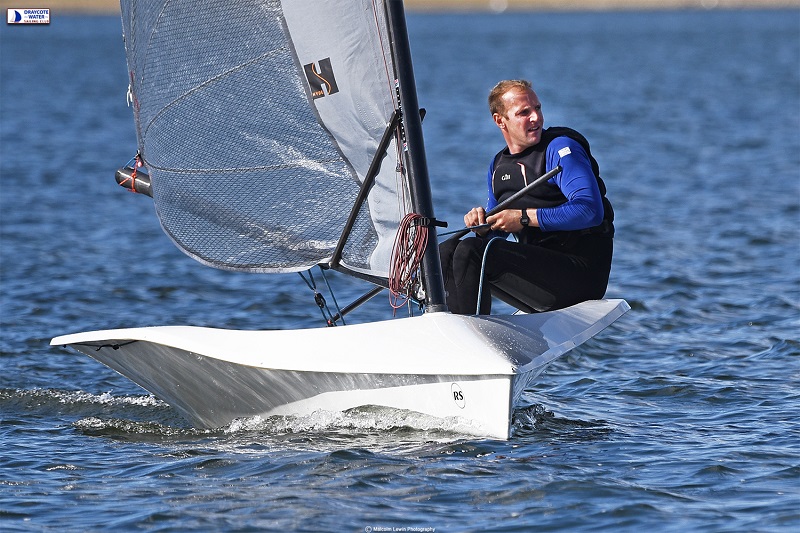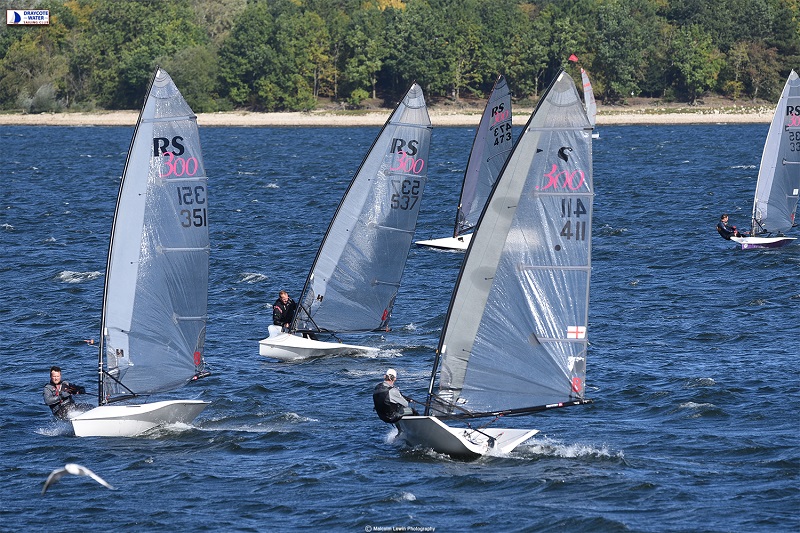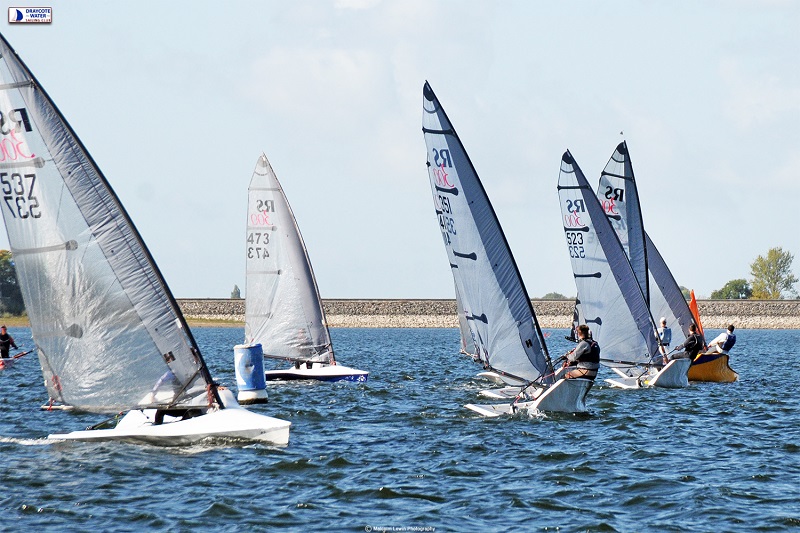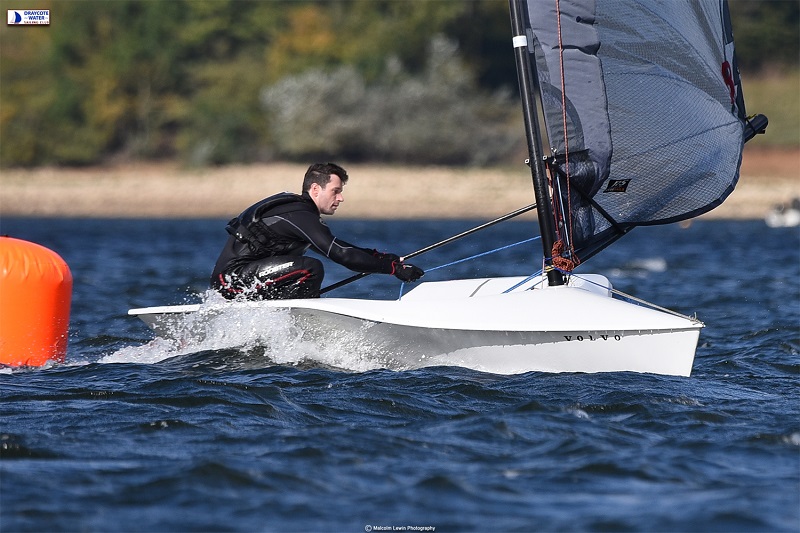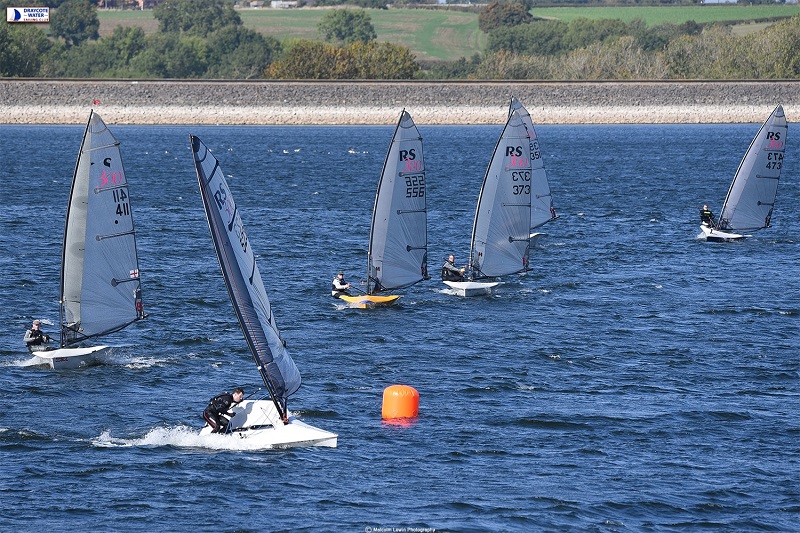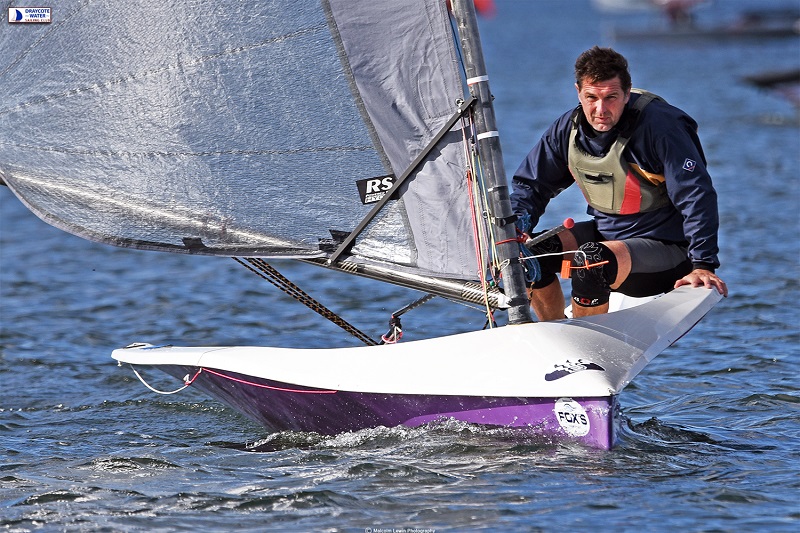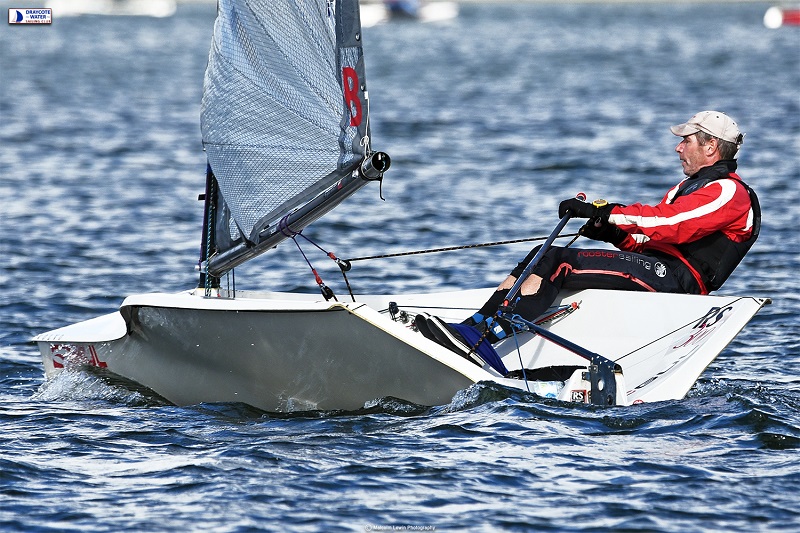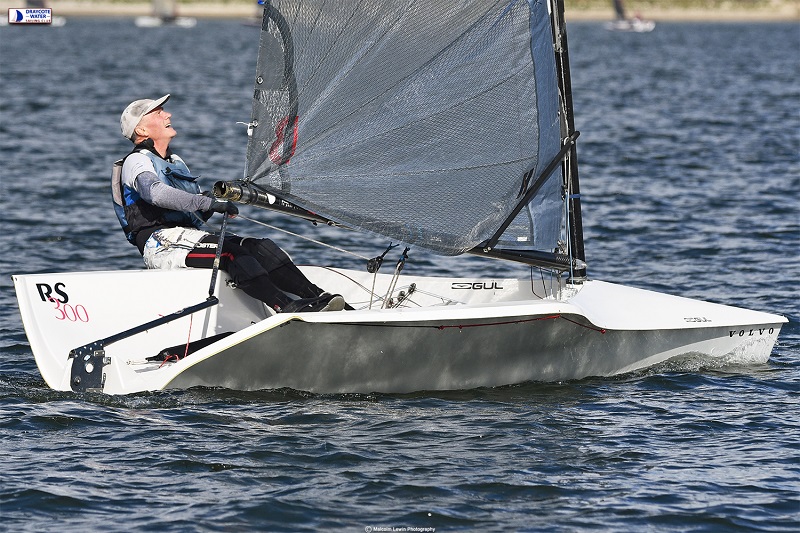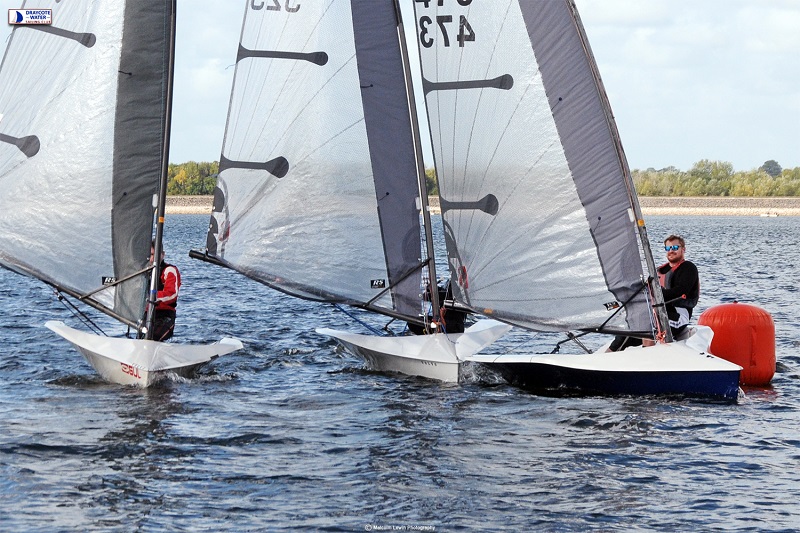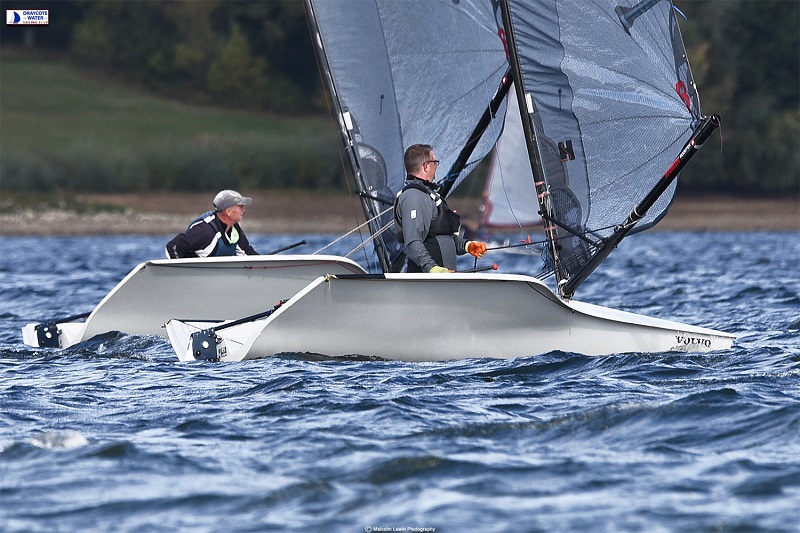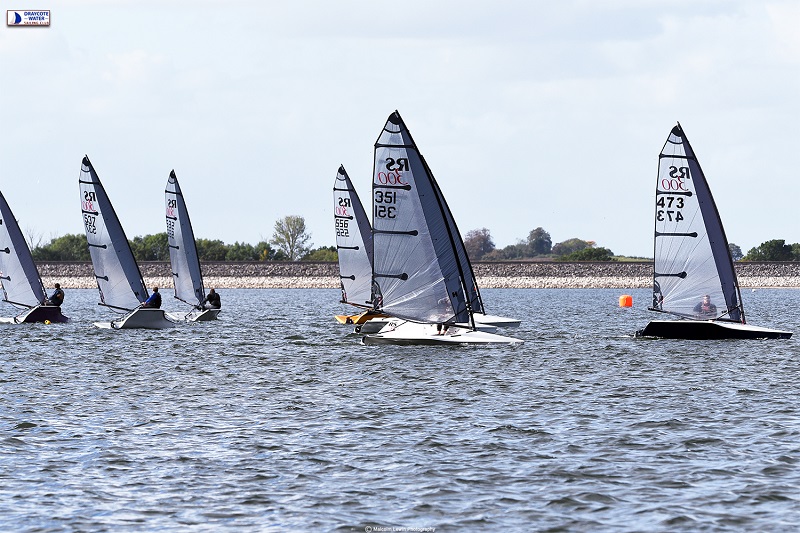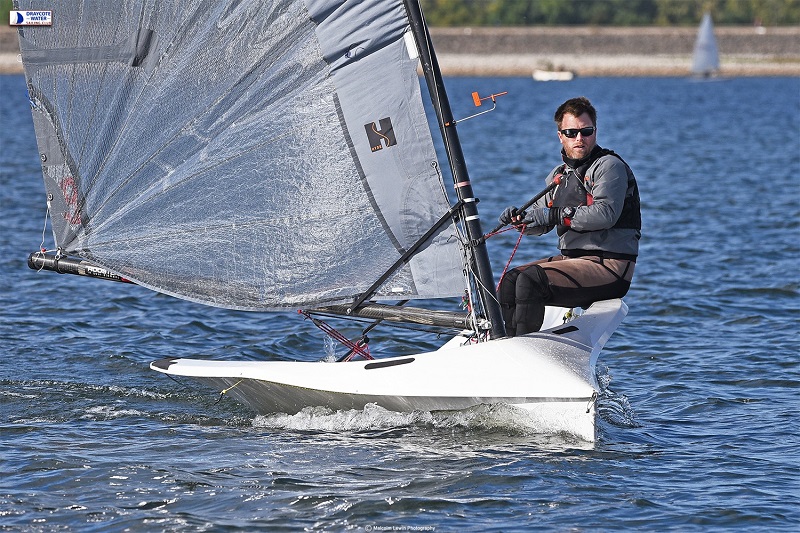 Great sailing photos thanks to Malcolm Lewin
RS300 Inlands, Draycote Water SC, 1-2 October 2022
I already had a Plan B in mind ahead of day one of the RS300 Inland Championships in case the wind was stronger than expected. As it was, it was fruity but (mostly) manageable and there went my chance to see my team record their first win of the season. At least I recorded my first win of the season in race one.
As always, the breeze seemed to increase just in time for launching and the broad reach to the start caught out the unwary, the unlucky and the underweight.
Race one and local hero Harry McVicar lead for the first lap until Steve Bolland (Bristol Corinthian) found a useful lift on the second beat to take the lead he held to the finish. Third place went to Richard Hargreaves from Stewartby WSC who was close on the heels of the leading pair the whole way round.
The wind was pretty much the same for race two: gusts in the 20s with some sizeable shifts. Again, McVicar lead for the first lap and again Bolland overtook on the second beat. This time, however, Bolland dumped it on the gybe and McVicar overtook and maintained his lead to the finish despite his own ducking later on. Third, and closing fast towards the end, as McVicar and Bolland engaged in some boat-on-boat antics down the last run, was Peter Mackin from Stokes Bay.
Mackin took this form into the last race of the day, taking the win from Bolland and McVicar in scenes reminiscent of the 2019 "hail storm from Valhalla" when the heavens opened on the final run causing an interesting uplift in the breeze (see Y&Y here).
What a difference a day makes, sang Dinah Washington, and a light and shifty northerly was the backdrop to another three races on Sunday. I was asked to write the report but, honestly, I had no idea what was going on. Peter Mackin was consistently lucky all day, including two race wins to take the event on countback from Harry McVicar who also starred with a couple of 2nd places. Also going well was Steve Sallis from Hykeham with a 1st and a 3rd. All this despite some confusion in the last race following a change of course resulting from a 90° windshift which left the majority of the fleet bewildered about which marks were which. At least it didn't impact on the final results with Mackin staying calm as the chaos unfolded.
Thanks to Draycote WSC for hosting a smashing Inlands and to Rooster for sponsoring our Rooster RS300 National Tour. Final event of the tour is the Harken RS End of Seasons Regatta 5-6 Nov at Rutland SC. Online entry is here
Report by Steve Bolland
Up on Y&Y here
RS300 Inland Championship at Draycote WSC 1-2 Oct 2022

Sailed: 6, Discards: 1, To count: 5, Entries: 10, Scoring system: Appendix A

Rank
Sail_No
Home_Sailing_Club
HelmName
R1
R2
R3
R4
R5
R6
Total
Nett
1st
556
Stokes Bay SC
Peter Mackin
-5
3
1
1
4
1
15
10
2nd
523
Draycote Water SC
Harry McVicar
2
1
3
-4
2
2
14
10
3rd
411
Bristol Corinthian YC
Steve Bolland
1
2
2
5
6
(11.0 RET)
27
16
4th
473
Haversham SC
Alex Watkins
4
5
-7
3
3
4
26
19
5th
476
Hykeham SC
Steve Sallis
-7
6
4
6
1
3
27
20
6th
351
Alton Water SC
Rob Ford
-6
4
6
2
5
5
28
22
7th
335
Cotswold
Philip Underwood
-10
8
5
8
7
7
45
35
8th
537
Leigh SC
Chris Brooks
8
-9
8
7
8
8
48
39
9th
373
Stewartby WSC
Richard Hargreaves
3
7
(11.0 OCS)
11.0 DNC
11.0 DNC
11.0 DNC
54
43
10th
532
Pennine SC
Cheryl Wood
9
(11.0 DNC)
11.0 DNC
9
9
6
55
44